When it came to end of school results, 2020 was a year like no other. In line with IB regulations, no exams took place - a fact that made our students and alumni decry: It's not fair!
As all IB Diploma Programme students' marks were calculated based on their predicted grades and internal assessments rather than the usual end-of-course exams, many students across the world were unsatisfied with their results this year. The unclear grading principles condensed grades into a middle ground around the 30 mark. This had a positive effect for some International Baccalaureate Diploma Programme students, but left others feeling frustrated and disappointed. A-level graduates were to face an even worse fate.
As a school that believes in every student who has the courage to embark on as rigorous and intense a programme as the IBDP, we shared our pupils' dissatisfaction. At Haut-Lac, we have long since prided ourselves on being non-selective, and encouraging all students to fulfil their potential, whatever their student profile.
How did we react?
Our Senior Leadership Team spent many long summer days submitting appeals for remarks and relaying between students and representatives of the IB. It has long been our view that if students put the work in, they should and will be rewarded. And when this is not reflected in their results, we make our case and we fight for them.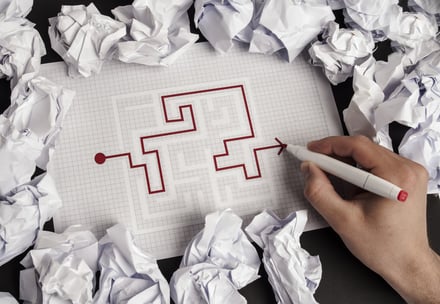 And the result?
Such efforts produce happy rewards. Last summer, we appealed and were able to add 75 extra points to our students' scores across the board! This was a remarkable achievement, and one that was hard fought for. Our students believed in us to get them where they wanted to go, and we believed in them. They have now all successfully embarked on their paths towards the future, and so long as the world is able to right itself once more, the way ahead looks bright.
We will ALWAYS go above and beyond
2020 may have been a particularly tumultuous year, but staff at Haut-Lac work hard every year to ensure our graduates end up where they want to go. Our dedicated team, which includes our Head of Secondary, our DP coordinator and our very experienced higher guidance counselor, work with our DP students to make sure they know their options and encourage them to achieve their goals. And when things don't quite go to plan, like in 2020, they step in to make things move in the right direction so that no student is left feeling anything but ready for their next step by the end of the summer.
We have been here for our students since 1993, and worldwide pandemic or not, that is the way we mean to go on!
Katie Harwood