It provides students in over 140 countries with an international qualification recognised by many universities worldwide. It's an academic programme powerhouse. It's the IBDP.
Renowned worldwide for its rigour
The IB diploma programme has always being of a high standard, due to the training both IB teachers and IB administrators must follow and the challenging coursework students must complete. Such specifications have helped to establish the reputation of the IB diploma programme, making its difficulty and its students' academic prowess clear to universities.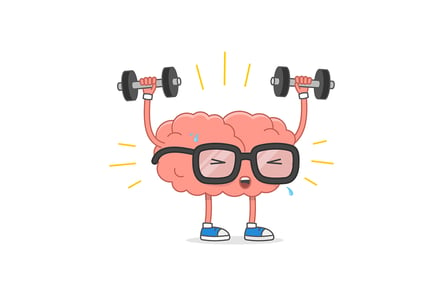 Demands more from students than just academic knowledge
Achieving the IB diploma is a testament to a student's perseverance. The students are required to complete more than coursework and exams. They also have to take on special academic challenges not found in typical high school curricula, such as CAS (Creativity, Activity, and Service) and the 4000-word Extended Essay.
Universities often view this as students willing to go the extra mile for great education. They value students who are willing to take on a challenge, and able to work both independently and as a team in a multicultural environment.

Enables students to stand out
The IBDP is famous for offering a dizzyingly large selection of courses. Students are able to curate their subjects based on their interests, and therefore are more motivated to succeed.
They are also given the chance to further explore topics they are curious about with tasks like the Extended Essay. Being able to choose the topic and direction of their paper further emphasizes each student's personality, and enables them to showcase both their passion and academic talents.
The IBDP tasks are designed to teach students to critically think and analyse in ways that typical homework might not.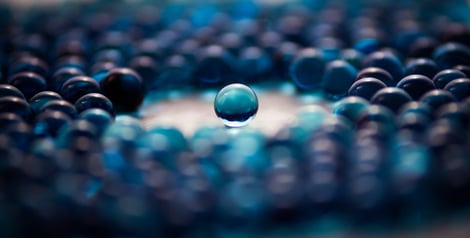 Opens up different ways of learning
Not every student learns in the same way, yet many educational systems still refuse to understand or accommodate for such variety. That is why so many students find the IB diploma course itself a satisfying intellectual experience, as it challenges them to use their brain is different ways, depending on the task.
Students not only learn to think, analyse, and be critical by studying topics from different angles, but also to give back to their community, stay active and get creative through CAS. Teachers are also free to frame learning in a way that best suits each class and its students. Presentations, case studies, field trips and essays...you name it, they do it.
What's more, most subjects are not purely exam based. They are assessed with a rather mixed bag of tasks to enable all students to shine.

Allows schools to personalise their IBDP, like here at Haut-Lac International Bilingual School!
Haut-Lac is one of the top 10 IB schools in Switzerland, where the 30 subject options presented to our students enable them to pursue an IB diploma course based on their interests. Not only is Haut-Lac one of few schools to provide such choice, but it is also a bilingual school offering access to even more exciting avenues with its Advanced Bilingual Diploma course.
Here at Haut-Lac, we ensure our students grow by pushing them out of their comfort zone, something we have been told time and again by alumni is useful in their future at university and in the workplace.
By offering them the chance to pursue an IB diploma, we know that their comfort zone will definitely expand over the two years of the course. It is fair to say that the IBDP is no easy programme, but those who pursue it have a platter of opportunities from which create and prepare for their own successful future.
Bram Harton